Advisory Board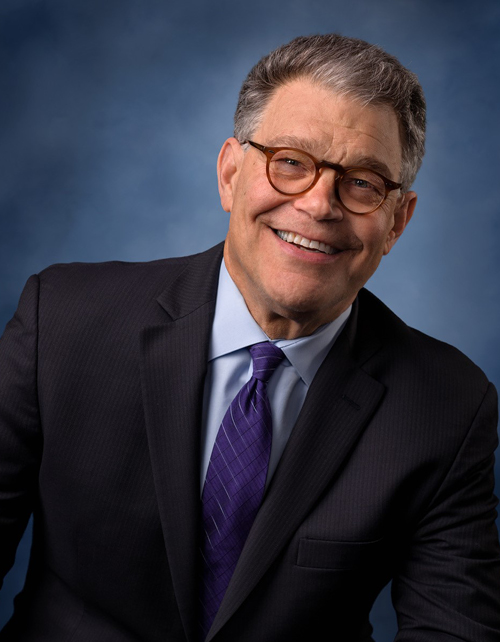 Al Franken, Co-Chair of the Advisory Board, served Minnesota in the United States Senate from 2009 to 2018. He served on the Judiciary, Energy, Indian Affairs, and HELP (Health, Education, Labor, and Pensions) Committees. Sen. Franken wrote a key provision of the Affordable Care Act – the Medical Loss Ratio, which requires insurance companies to spend at least 80% (85% for large group plans) of premiums on actual health care and not profits, administrative costs, executive salaries, and marketing. If they don't, they must rebate the difference to policyholders. At the moment, Sen. Franken is the host of The Al Franken Podcast.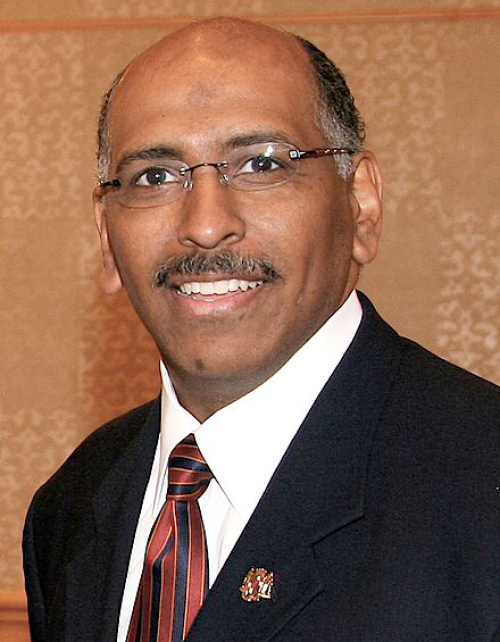 Michael Steele, Co-Chair of the Advisory Board, is former Chairman of the Republican National Committee, former Lieutenant Governor of the State of Maryland, and Chairman of the US Vote Foundation.  He is currently a political analyst for MSNBC.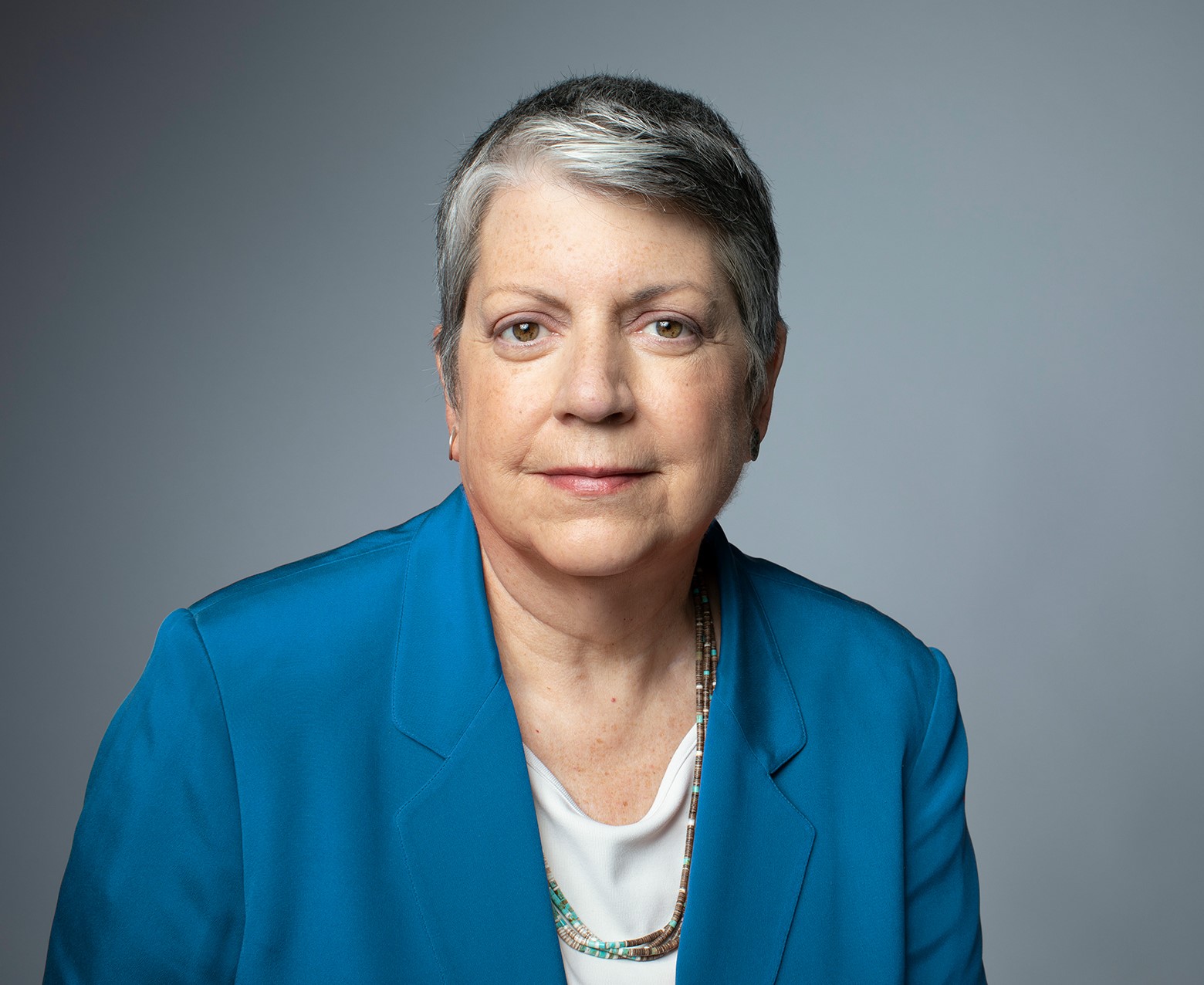 Janet Napolitano is a Professor of Public Policy at the Goldman School of Public Policy at UC Berkeley. She served as the twentieth president of the University of California, the nation's largest public research university with ten campuses, five medical centers, three affiliated national laboratories, and a statewide agriculture and natural resources program. Prior to joining the University of California, Professor Napolitano served as Secretary of Homeland Security from 2009 to 2013. She is a former two-term Governor of Arizona, a former Attorney General of Arizona, and a former U.S. Attorney for the District of Arizona. In 2019, Napolitano published How Safe Are We? Homeland Security Since 9/11.  Professor Napolitano earned her B.S. degree, summa cum laude, in Political Science from Santa Clara University, and her J.D. from the University of Virginia.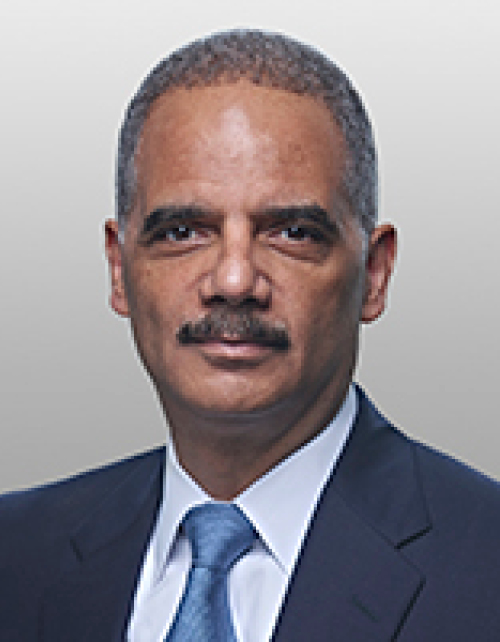 Eric Holder was Attorney General of the United States from 2009 to 2015, partner of Covington & Burling from 2001 to 2009, Deputy Attorney General from 1997 to 2001, U.S. Attorney for the District of Columbia from 1993 to 1997, and Associate Judge of the Superior Court of the District of Columbia from 1988 to 1993. He is currently a partner of Covington & Burling in Washington.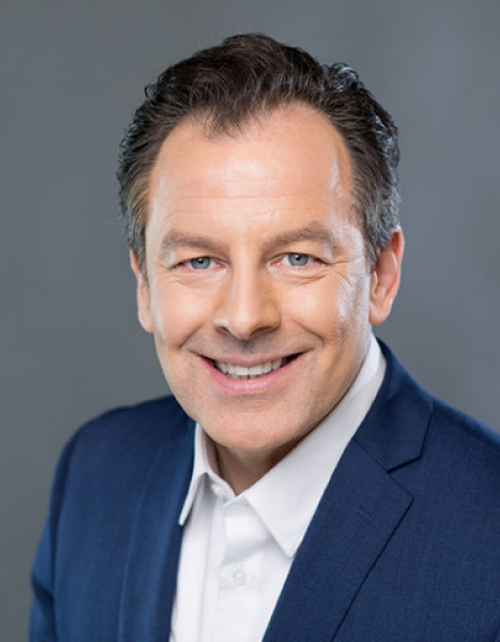 Rick Tyler is a thought-provoking Political Analyst for the MSNBC Cable News Network offering a broad perspective to unfolding political events. He is author of the book Still Right: An Immigrant-Loving, Hybrid-Driving, Composting American Makes the Case for Conservatism.  He is a speaker with Macmillon Speakers Bureau. He is Co-Founder of Foundry Strategies, a strategic, communications consulting firm specializing in helping political and corporate clients reach their leadership potential by honing their communications skills. Rick was the National Spokesperson for U.S. Senator Ted Cruz' presidential campaign. In the 2012 election cycle, Rick was a senior advisor and spokesman to the Winning Our Future PAC, a pro-Newt-Gingrich for President Super PAC.  Rick was the lead trainer for GOPAC and current political trainer for the Leadership Institute. He was a guest lecturer at both the Institute for Politics at the John F. Kennedy School of Government at Harvard, the Robert J. Dole Institute for Politics at the University of Kansas, and is currently a guest lecturer at the Global Center for Political Engagement and The George Washington University.
Shemia Fagan is Oregon's 28th Secretary of State, a position she was first elected to in 2020. Prior to serving as Secretary of State, Fagan, a civil rights attorney, served in the Oregon House of Representatives and most recently, the Oregon Senate.  During her tenure in the Legislature, Secretary Fagan continually strengthened Oregon's 20 year old vote by mail system and helped lead the effort to make Oregon the first state to pass automatic voter registration.  In 2019, Fagan lead the fight to successful pass the National Popular Vote Compact after it was stalled in the Oregon State for over a decade.  Fagan is the mother of two young children. While Senator Franken was a star on Saturday Night Live in the 1990s, in 1999, Fagan was voted "Most Likely to be a Stand-up Comedian" in her high school in a small town in Oregon.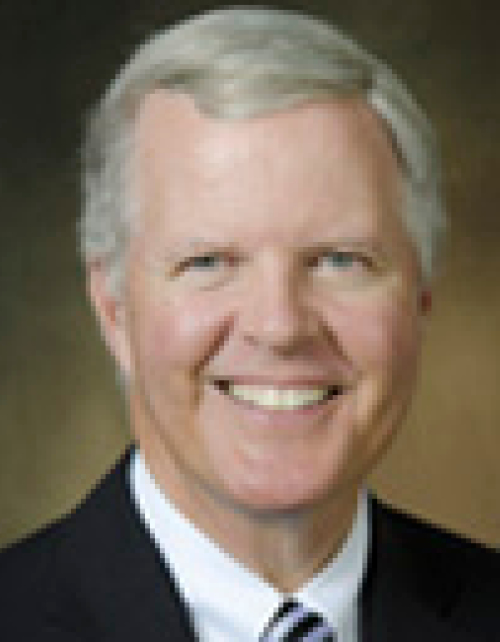 Tom Campbell was a member of the United States Congress from 1989-1993 and 1995-2001; a member of the California State Senate from 1993-1995; and the director of the California Department of Finance from 2004-2005. He was formerly a Professor of Law at Stanford University and Dean at the Haas School of Business at the University of California, Berkeley. He was formerly a law clerk to United States Supreme Court Justice Byron White; a White House Fellow; and Director of the Bureau of Competition at the Federal Trade Commission. He has a B.A., M.A., and Ph.D. in economics from the University of Chicago, and a JD, magna cum laude, from Harvard Law School. He is professor (and formerly Dean) of the Fowler School of Law, and professor of economics at the Argyros School of Business and Economics, at Chapman University.   Additional biographical information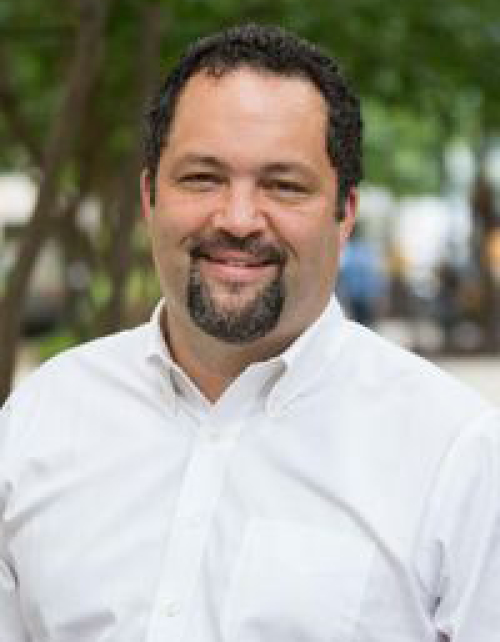 Ben Jealous is former National President and CEO of the NAACP, former Executive Director of National Newspaper Publishers Association (NNPA), and Democratic Nominee for Governor of Maryland in 2018.  He is currently president of People For the American Way.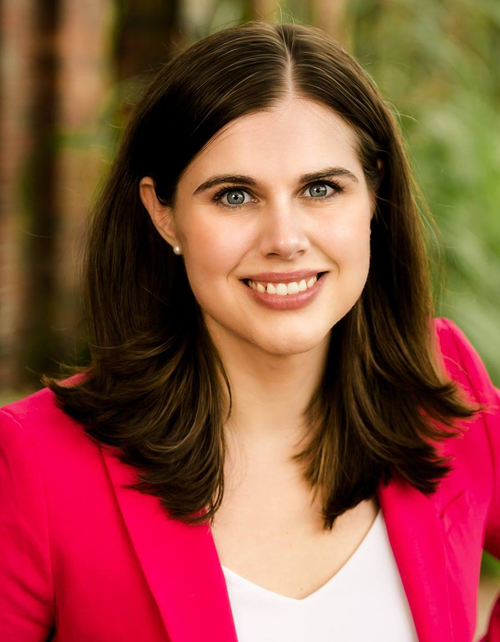 Jena Griswold was elected as the first Democratic Secretary of State in Colorado in 60 years in 2018. She became the first Democratic woman Secretary of State in Colorado's history. Jena has been able to lead, and work with the legislature to pass, one of the largest democracy reform packages in the nation in 2020. In 2021, Jena was elected to serve as the Chair of the Democratic Association of Secretaries of State, where she will lead the fight securing voting rights across the nation. Jena grew up in a working-class family in rural Colorado and was the first person in her family to attend a four-year college and then law school. She knows first-hand how important it is for every vote to count and for every Coloradan's voice to be heard, no matter their background or income. She is fighting to protect our right to vote, stop secret political spending, improve transparency, and stand up to those who try to bend the rules or break the law.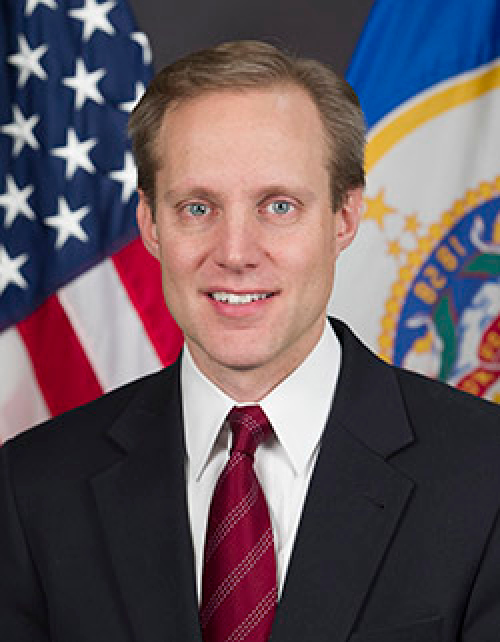 Steve Simon is Minnesota Secretary of State.  He was a Minnesota State Representative from 2004 to 2014. He graduated with a B.A in Political Science from Tufts University in Massachusetts in 1992, and earned a J.D. from the University of Minnesota Law School in 1996. Simon also served as Assistant Attorney General of Minnesota and worked as a lawyer in private practice for several years.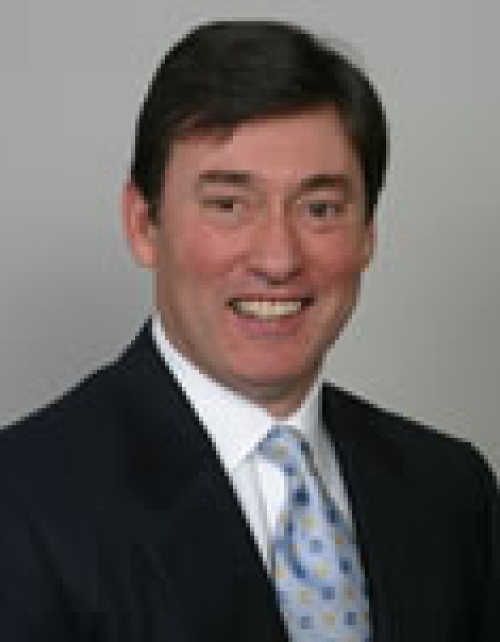 Thomas Downey served as a U.S. Representative for New York's 2nd congressional district from 1975 to 1993.  Biography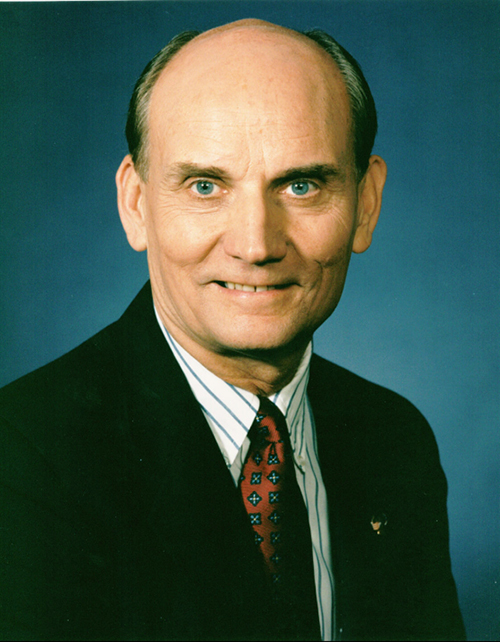 Jake Garn served as a United States Senator representing Utah from 1974 to 1993.  Garn became the first sitting Member of Congress to fly in space when he flew aboard the Space Shuttle Discovery in 1985.  biography